By
VISIT A BRAND NEW ARTISAN AND HOME DECOR STUDIO
THE LOFT
AT HARBOUR SPIRIT CENTRE
ON HIGHWAY 101 AT MADEIRA PARK (PENDER HARBOUR) BC
FEATURING BJARNE HOLT FURNITURE
DAVID MONTPETIT GLASS
HAND CRAFTED METAL DESIGNER AND ARTISAN MIKE MACA
THE CASA COLLECTION – FINE ART PRINTS, CONTEMPORARY CHAIRS, DAFF FELT, ORIGINAL PAINTINGS
MORE INFO TO COME….WE ARE ON THE MOVE!
By
THANK YOU TO ALL OF OUR CUSTOMERS
FOR DECADES OF RETAIL FUN!
JULY 31, 2014 WE WILL BE CLOSING OUR
"BRICKS AND MORTAR" LOCATION IN VANCOUVER.
WE REMAIN ONLINE AT CASACOLLECTION.CA
WITH:
PRINT-ON-DEMAND ARCHIVAL ART PRINTS
CUSTOM FURNITURE BY BJARNE HOLT
AND
DAFF FELT FROM GERMANY.
WE LOOK FORWARD TO
ASSISTING YOU IN YOUR PROJECTS, WHETHER RESIDENTIAL OR COMMERCIAL. CALL US OR EMAIL:
604-240-5958
nmiller@casahomedecor.ca
By
ANNE CARSON IS RETURNING WITH HER BEAUTIFUL NEW JEWELLRY
FOR SPRING.
ALSO TAKE ADVANTAGE OF A NEW SHIPMENT OF DAFF FELT – 25% OFF!!
LEAVE YOUR EMAIL ADDRESS WITH CASA TO RECEIVE AN INVITATION AND UPDATES.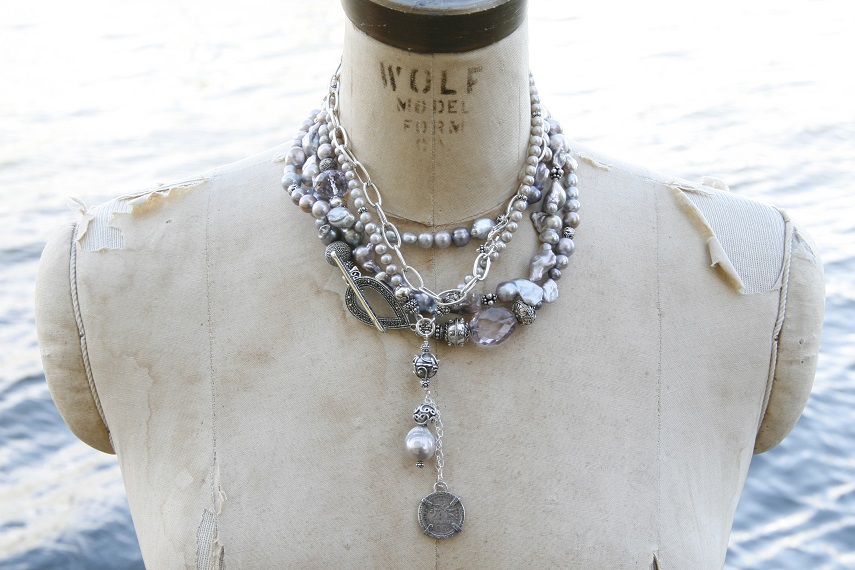 By
OUR ENTIRE STORE
INVENTORY
IS
ON SALE
INCLUDING ALREADY-DISCOUNTED
ITEMS THAT ARE DISCOUNTED FURTHER
By
WHAT A GREAT EVENING!  THANK YOU ALL OF THOSE WHO JOINED ANNE AND I – ENJOY YOUR BEAUTIFUL PURCHASES.
By